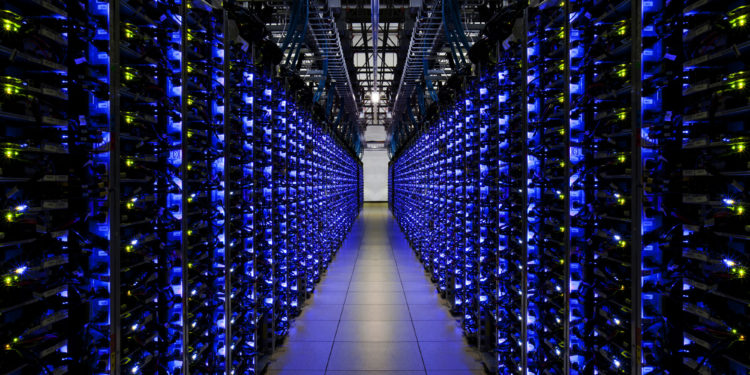 The Importance of Business Mobility in Achieving Business Goals
With almost everything going mobile today, every business must gear up to be more innovative. Business mobility must be viewed as an integral tool to be able to achieve every company's targeted goals. But let me ask you this: is your business keeping up with today's innovation? Are you being left behind with the fast-changing online marketing trends?
To build and grow a successful business, technological advancement must be considered a crucial factor in the overall process.  While clients and customers are all going mobile today, you need to leverage your business tools and resources to keep up with the technological development we are in.
We're still in the midst of a period where mobility is getting popular and keeps on improving from time to time. Take for instance the automation process which helps save a lot of time for entrepreneurs, or project management platforms for a more organized task delegation. Truly, technology brings out efficiency and quality for the business!
Here are points which show how significant mobility is for any business:
1. Your business undoubtedly needs mobility as an effective strategy. With smartphones and various web-app tools available today, your business can be just a swipe or a click away from thousands of leads, conversions and sales. This is clear progress from the traditional office that the marketing industry used to have. Data can now be saved and shared under cloud solutions without putting security at risk. Communication and transfer of information is easier, faster and more proficient.
2. Reliability, speed, and efficiency are all achieved. Connectivity and performance play a vital role in handling your target market. A business can either lose customers or fail to reach its goals when communication is not able to provide services required by the clients. Mobility can help businesses build and maintain a remarkable reputation due to reliable and efficient mobile services.
3. Engagement and collaboration are built the easy and effective way. Business mobility is also beneficial to every business since it enables collaboration among teams, individuals and partners. Cloud-based collaboration is now making great waves in IT solutions and is now providing ease of us to both business owners and employees. Businesses today are using project management tools to delegate tasks among team members right from the comfort of their phones.
4. IT Security advantages. Wide-ranging security solutions and protection of valuable business data can be ensured by the proper IT security tools. With business mobility, back up tools, spam defence and other protective measures can be applied as well to the business.
5. Continuous innovation creates more opportunities. With technological innovation, there's always room for improvement. There's always an open thread for something new and something more innovative. Each improvement can be an approach to developing a new strategy in driving more sales, capturing more leads and generating more customers.
Business mobility facilitates interaction between people and the innovative world. With all the mobile-based applications utilised for the business, it's always the quality, reliability and efficiency that must be put as the basis of every company's goal. Either big companies or start-ups, they need to keep themselves abreast of what is now on trend and how they can drive success for their business.
Launch Technology, a certified business partner of Hewlett-Packard Enterprise (HPE), provides quality IT solutions such IT security, cloud services, infrastructure solutions, big data and business mobility. The company aims to enable business owners to achieve their long-term business objectives, hitting each goal with guaranteed results! 
Feel free to comment or leave us a message.
[/mp_text]
[/mp_span]
[/mp_row]